Hi, I'm Matt Davies. I'm a Freelance SEO Consultant.
I've been delivering successful SEO campaigns for start-ups, SMEs and established brands since 2006.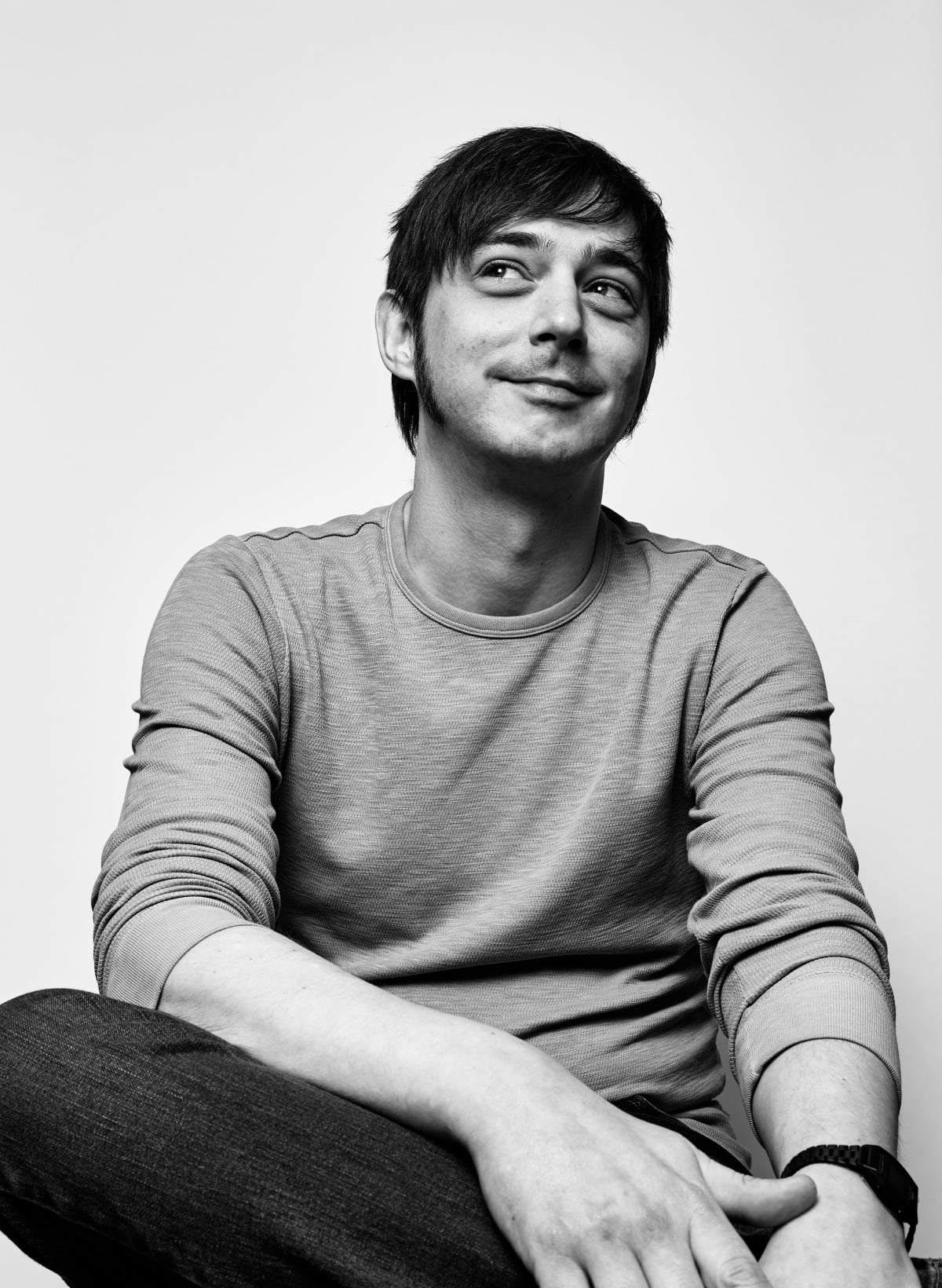 I've helped a wide range of B2B, B2C, public sector and E-commerce businesses to make sense of their search engine optimisation strategy and improve the return on their online investment. I also work with marketing agencies and consultants, allowing them to provide specialist SEO alongside their existing services.
Because I operate without many of the overheads of larger agencies, I can offer highly competitive rates. I'll be your point of contact for all work, delivering a personal search engine optimisation service tailored specifically to your business needs. If that sounds like something that could work for you and your business, get in touch today.
Since 2006 I have worked with a wide range of B2B and B2C clients, either as an executive or manager at digital marketing agencies across Manchester, or under my own auspices as Slingshot Search.
I've seen what works and what doesn't in SEO. I understand that every site is unique, and so must be your SEO campaign. I'll always consider the intent of the audience you're targeting, as well as the words they might use to find you. My approach has helped dozens of websites increase their organic ROI and leapfrog their competition, in some cases entirely revolutionising the business in question.
My freelance SEO services will be fully transparent and personalised to your needs, as both a business and as a business person. So, whether you need a little SEO guidance and support or a fully implemented SEO strategy, or whether you prefer to communicate through email, phone, Zoom or morse code, we'll work together in a way that works for you.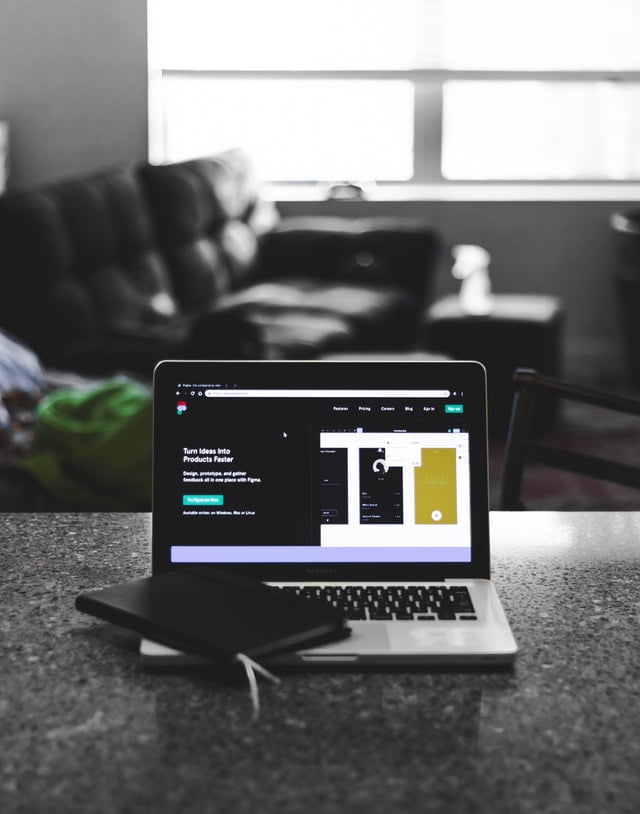 My SEO Consultancy Services
As an industry veteran of 15+ years, I understand the intricate dynamics of search engine optimisation. My goal is to leverage this knowledge and expertise to drive your website's visibility, attract targeted traffic, and propel your business forward. With a tailored approach to each project, I offer a range of services that will transform your online presence and deliver tangible results.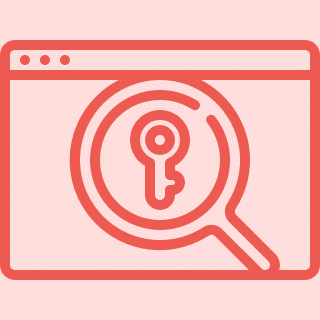 Unleash the potential of your website with expert keyword research services. Uncover the optimal keywords that drive targeted traffic and maximise your online visibility.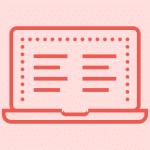 Fuel your online success with a strategic organic content strategy. Tailored to your target audience, I'll help you create engaging content that captivates, converts, and climbs the search rankings.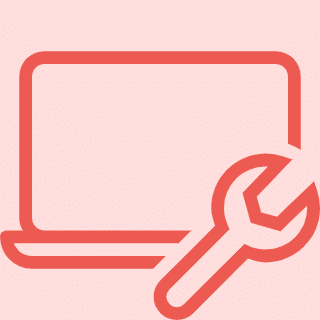 Supercharge your online presence with meticulous technical SEO. From website audits to optimisation, I'll ensure your site meets search engine standards, improves user experience, and boosts organic visibility.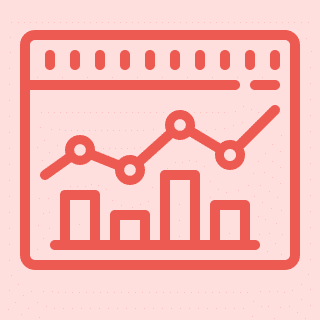 Competitive Organic Analysis
Gain a competitive edge with thorough competitive organic analysis. Uncover valuable insights into your rivals' strategies and leverage them to enhance your own SEO tactics, outrank competitors, and dominate your market.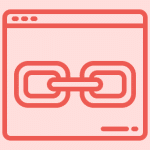 Boost your website's authority and visibility with strategic link building. I'll help you secure high-quality backlinks from reputable sources, driving organic traffic and improving your search engine rankings.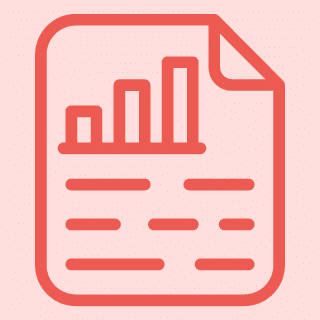 Experience the power of transparent reporting. Gain valuable insights into your organic traffic, keyword rankings, and performance metrics, empowering data-driven decisions for continuous SEO success.
With a solid background in the SEO industry, I bring a wealth of expertise to each project. Years of hands-on experience have sharpened my skills in developing effective strategies, optimising websites, and delivering real results.
I began my professional SEO career as a trainee at one of Manchester's pioneering internet marketing agencies. As it turned out, the traineeship didn't last long because the two senior staff members who were supposed to train me left the agency within two months! As a result, I found myself unexpectedly taking on the role of a "senior SEO" by default.
Subsequently, this agency underwent an acquisition and downsizing.
In a time-sensitive job search, I found myself taking on a customer-facing position at a digital agency that prioritised low prices over quality. I was tasked with managing ongoing phone communication with approximately 150 perpetually dissatisfied clients on a monthly basis. 
I chose to move on from this role after around 9 months.
Recognising that my strengths lie in planning and implementing SEO campaigns, I took on consecutive roles as a "Senior SEO Consultant" at two agencies in and around Manchester.
During my tenure in these positions, I had the privilege of working on SEO campaigns for diverse businesses, gaining valuable experience. They also provided me with the opportunity to manage junior staff for the first time in my career.
Digital Marketing Specialist / Campaign Manager
After witnessing the impact of the Google Penguin and Panda updates in 2011/2012, it became clear to me that the traditional approach to "agency SEO" needed to change, and I decided to explore opportunities beyond pure SEO. This led me to gain valuable experience in areas such as user experience, conversion rate optimisation and social media.
However, it didn't take me long to realise that my true passion and aptitude still resided in SEO and the ever-evolving nature of search engines and the challenge of optimising websites for better visibility.
Reluctant to return to the same old agency model, I decided to see what I could achieve on my own auspices. I set up Slingshot Search in 2015 so that I could deliver honest, considered advice that prioritised the client's interests above all else. 
In the 8+ years since its inception, Slingshot Search has helped dozens of business owners to improve the return on their investment in organic search. Agencies have also benefitted from my ad-hoc support. I'm proud to say that I have been working with some of these business since day one.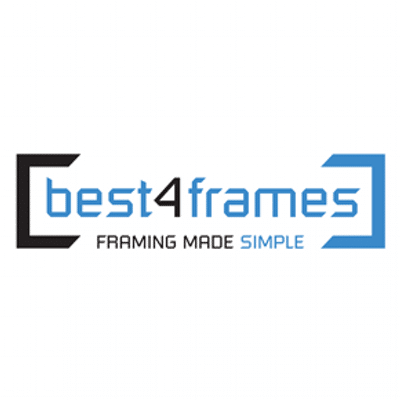 "Expert advice and knowledge with the performance to back it up. Slingshot Search have helped increase our online exposure beyond what we thought possible – cannot recommend enough!"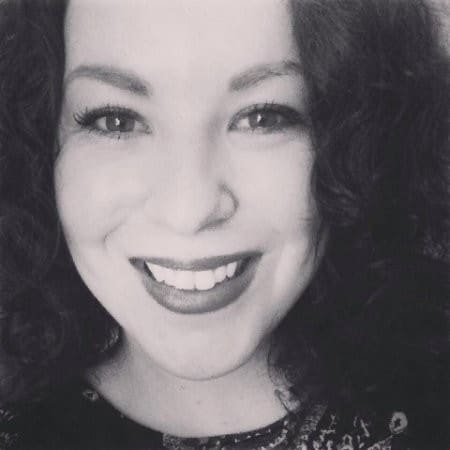 "I have worked with Matt for the last 5 years across a wide range of client accounts, spanning industries such as FInTech, Premium Alcohol, Luxury Watches, Arts and Culture organisations.  Matt's expertise has been an invaluable resource, not only in delivering exceptional results for existing clients, but providing consultation during the acquisition of new business."
Lynn Aitchison, Ascendo Digital
Need some SEO Support? Lets Talk.
Ready to Boost Your Online Presence? Let's discuss your SEO needs and explore how I can support your business growth. Contact me today for a personalised consultation and take the first step towards SEO success.